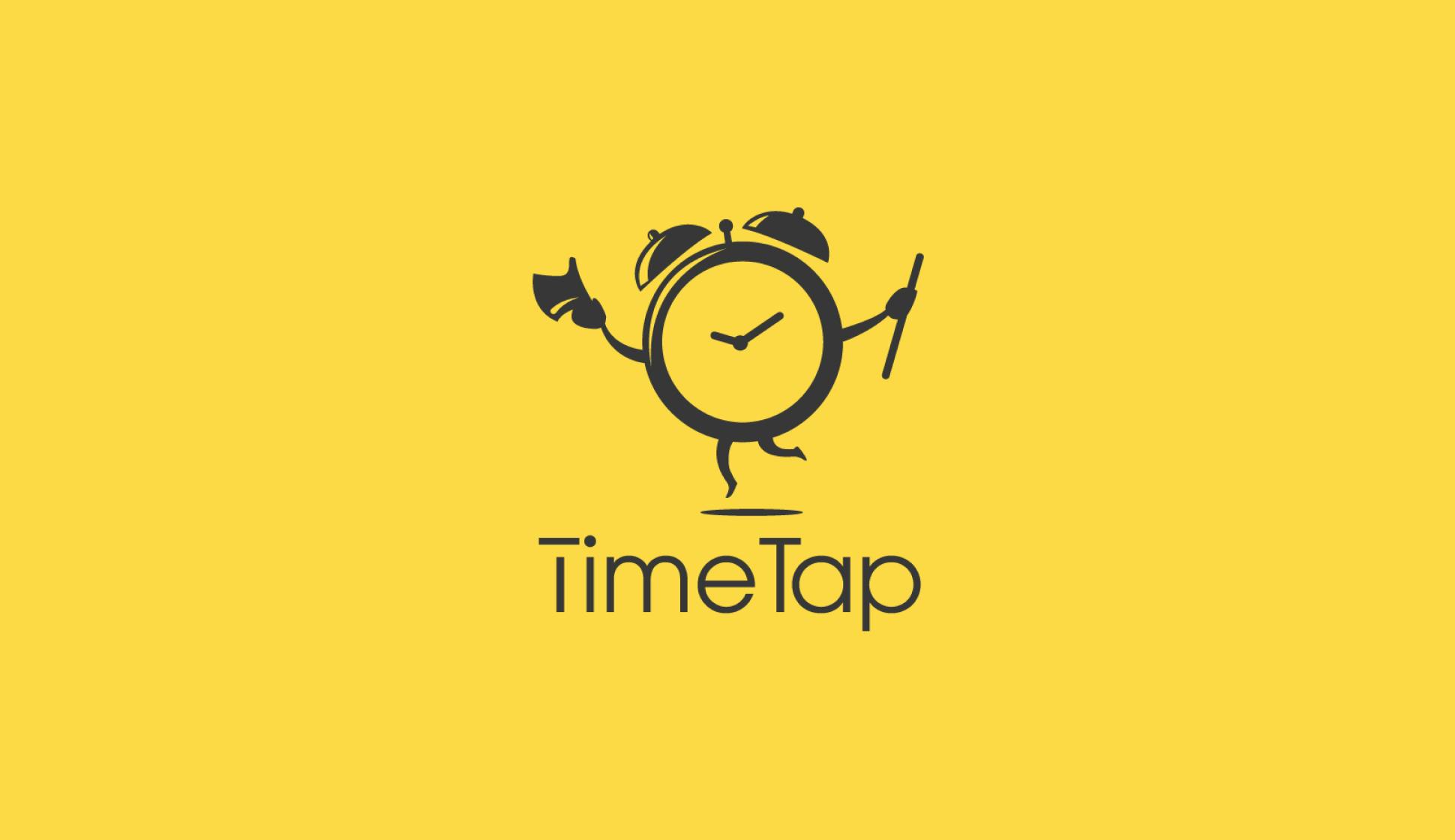 If outdated scheduling processes are still in place at your business because "that's how it's always been", your business is going to get left in the dust. Ditch a slow, painful scheduling process for an appointment scheduling software tailored for healthcare practices just like yours. TimeTap.com offers a fast, easy scheduling solution to automate your appointment booking process.
When your customers visit your website, they get all excited about the services your business offers. They can't wait to schedule…except they have to, because your business is open from 9 – 5 and they are looking at your website while in their pajamas watching Netflix at 10:30pm. Let customers book at any time and any place with 24/7 booking.
We've checked all the boxes to make sure that your patient data is kept confidential & secure. We take full hourly backups to make sure data is never lost and maintain records for at least 7 years.
Get a copy of their BAA here: HIPAA Compliance BAA.
Other Benefits with TimeTap:
Maximize the schedules of each provider at your practice with real-time availability
Reduce no shows with customizable automated email + text reminders
Communicate efficiently with tools that will increase your value in your patients'minds
Get information about your patients' health goals before their visit
TimeTap offers a Free Starter plan and paid plans starting at $17.95 a month. You can schedule a demo to learn more or sign up today for a 30 Day Free Trial at www.timetap.com.