Your research, supercharged
Work with our in-house doxy.me research team of PHDs and experts to conduct innovative telemedicine research.
Contact us
Research at doxy.me
Conducting research with doxy.me is simple and effective
Publish using our own unique dataset
We regularly conduct research with our telemedicine provider users. Contact us to learn more and publish together.
Tap into our industry leading user base
With 1+ Million telemedicine providers, doxy.me is an ideal partner for those wanting to conduct telemedicine research.
Submit your research grant with us
Our team has a proven track record of obtaining programmatic research funding. Contact us to submit a proposal together.
Our publications
Read our previous publications
Recent grants
Take a look at our recent grants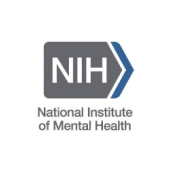 Improving adherence to evidence-based practice using an innovative and easy-to-use health IT solution
The major goals of this project are to expand a web-based platform designed to improve provider implementation and patient engagement in homework, or between-session practice of skills learned during therapy, to include new features and therapeutic exercises for adult patients, develop a plan for its implementation and sustainment, and preliminarily evaluate it during a feasibility Optimization, Effectiveness, and Implementation (OEI) Hybrid trial.
Learn more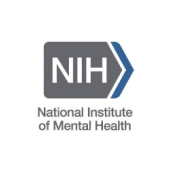 Improving data capture in clinical research using a chatbot
The major goals of this project are to understand opportunities and barriers among clinical research stakeholders using a chatbot (i.e., Dokbot), and to adapt and iteratively refine a functional prototype of Dokbot for clinical research.
Learn more

Ready to get started?
Contact us today and let us change the future of healthcare together.
Contact us
As a research institution, Doxy.me ensures protection of integrity and objectivity of research, promotion of transparency, and meeting the scientific and ethical goals of National Institutes Health (NIH) resources. Doxy.me has established a financial conflict of interest (FCOI) policy that establishes standards in accordance with the Code of Federal Regulations (CFR) 42, Part 50, Subpart F, 45 CFR Part 94, and the Federal Acquisition Regulation FAR 52.203-16.