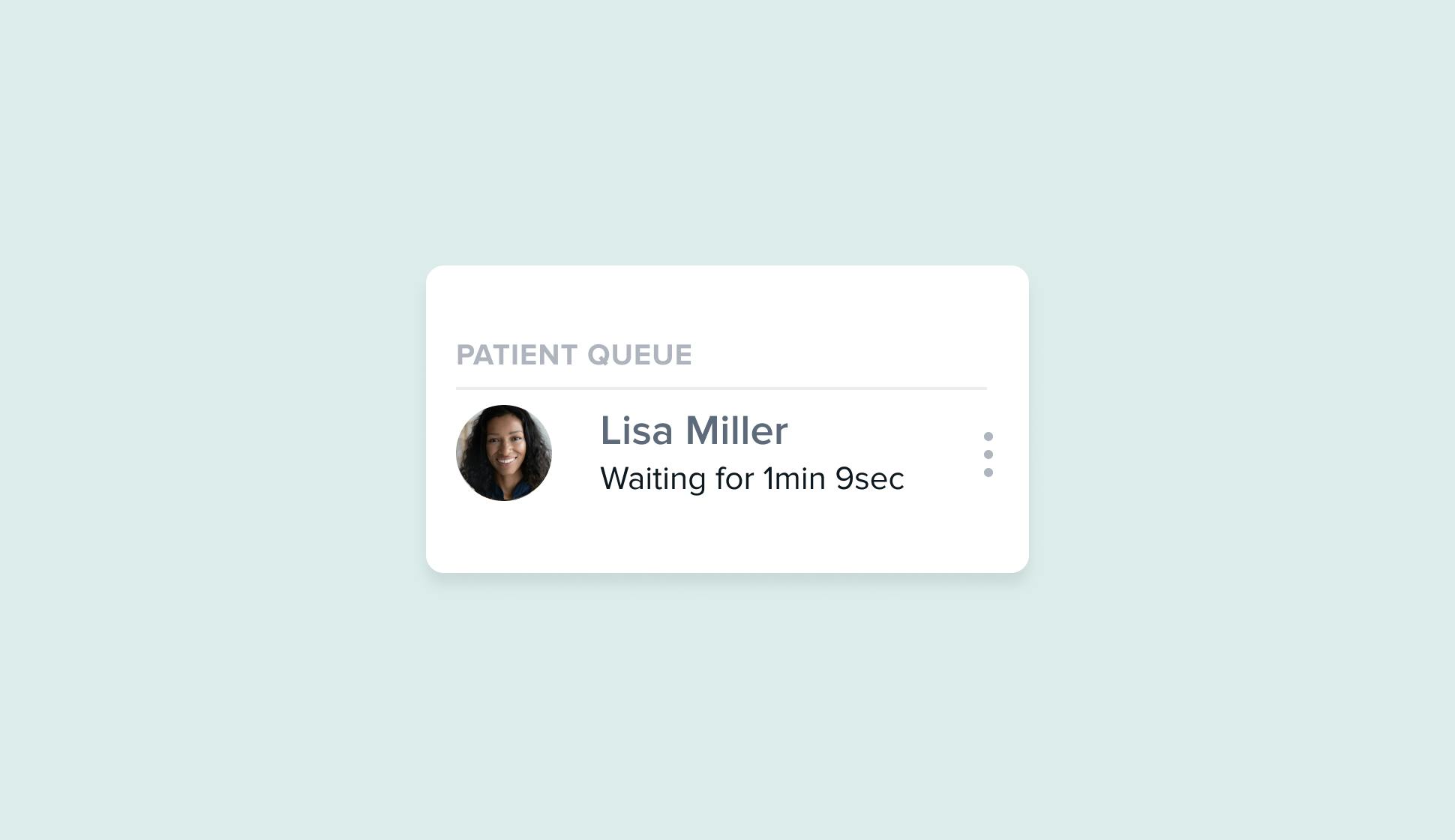 We are excited to announce our latest feature, Patient Queue. Patient Queue will provide more information on your patients and allow you to use a few features in the waiting room. Just click the 3 dots to the right of your patient's name.
Our new patient queue will tell you the following:
If a patient allowed access to their camera and microphone
How long the patient has been waiting
Location of the patient
What type of device they are on
Operating System
Wi-fi strength (Coming Soon)
What browser they are on
Timer that shows you how long you have been on a call
You will be able to do the following:
Collect payments from the waiting room
Send/receive a file from the waiting room
Send a chat message
Start an audio only call
End Call (remove patient from the waiting room)
Patient Queue will be available to everyone during beta testing. After beta testing it will be a feature on our Professional and Clinic plans.
For questions or comments, you can email support@doxy.me