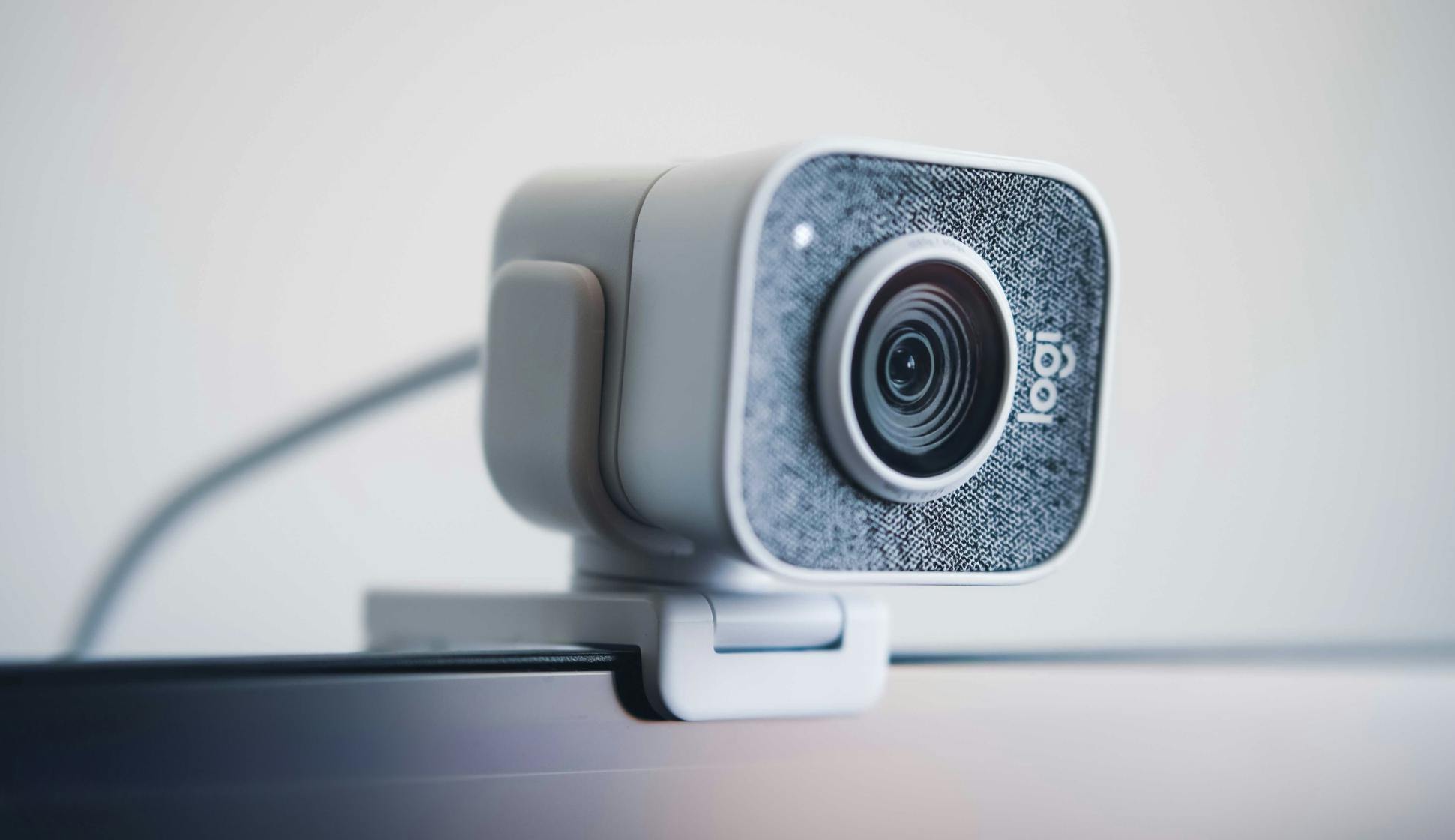 You want to make affordable equipment choices that create great experiences for you and your patients as you improve your telemedicine skills. Here are suggestions based on our boots-on-the-ground experience and research—we did the groundwork so you don't have to.
Remember: a laptop or a phone is often a good telemedicine solution, but a more permanent setup shows a lot of professionalism. Use this guide to level up your video communication!
Docking Station
If you're connecting devices to a laptop, you might have limited ports for external equipment. Consider using a docking station that connects your laptop to a monitor, camera, and microphone.
USB C
USB C Hub HDMI Adapter,QGeeM 7 in 1 Type C Hub to HDMI 4k,3 USB 3.0 Ports,100W Power Delivery
USB 2.0
USB to HDMI Adapter, 5-in-1 USB hub
External Cameras
The camera is the most important part of your video experience. It's how you present yourself to your patients. A device you attach to your monitor, or even a monitor with a built-in camera, improves how you interact with your patient, especially because it helps you simulate "eye contact."
Most popular webcam
Best high end webcam
Best affordable webcam
Monitor with built-in webcam
ASUS BE24EQK 23.8" Business Monitor with Webcam
Budget monitor with webcam
KOORUI 24 Inch Monitor, Full HD 1080p IPS LED Computer Monitor
Microphones
Ensuring that your patients can hear you is essential to good communication. A lapel mic is often the most convenient way to be heard, but your setup might benefit from a microphone on your desk.
Lapel mic
Professional Grade Lavalier Lapel Microphone Omnidirectional Mic
Basic lapel mic
PoP voice Professional Lavalier Lapel Microphone Omnidirectional Condenser Mic
Desktop
High-end mic
Apogee Hype Mic – USB Microphone
Mid-level stand-alone mic
Yeti Nano premium USB microphone
Low-end stand-alone Mic
Blue Snowball iCE Plug 'n Play USB Microphone
Speakers
If making yourself heard is essential, so is hearing your patients. Here are some options that connect to different kinds of hardware setups.
Desktop Speakers
Speakers with wires – USB
Amazon Basics USB Plug-n-Play Computer Speakers for PC or Laptop
Speakers with wires – jacks
Logitech S120 2.0 Stereo Speakers
Monitors with speakers
Budget monitor with speakers
Sceptre IPS 24-Inch Business Computer Monitor 1080p 75Hz with HDMI VGA Build-in Speakers
High-end monitor with speakers
SAMSUNG T550 Series 27-Inch FHD 1080p Computer Monitor, 75Hz, Curved, Built-in Speakers
Mic/Speaker combo
High-end speaker combo
Budget speaker/mic combo
USB Speakerphone Microphone, Conference Speaker Omnidirectional Computer Mic
Headsets
Headsets combine a mic with headphones. These are ideal if you're working in a noisy space or where other people can hear you and your patient.
Bluetooth with mics
Budget option
The EveryDay Earbuds+
Headsets with mic
Higher end headset w mic
BINNUNE Wireless Gaming Headset with Microphone for PC
Basic headset
Lighting
The key to good lighting is to have the light source in front of you, not behind. Also, strong light from the side (such as from a window) can overwhelm your camera and cause your image to appear very dark.
Higher End Lighting
Lume Cube Video Conference Lighting Kit
Basic Ring light
Bekada LED Desk Light with Clamp
NOTE: Ring lights can be hard to use if you are wearing glasses—the reflection of the light in your glasses can be distracting.
Conclusion
This guide will help you make decisions about your telemedicine gear. You might want to buy more powerful equipment than you need so you can grow into it over time. Remember: computer hardware is always getting better and faster. Make a good choice now and you won't be haunted by buyer's remorse when you see better, faster, and cooler things next year.