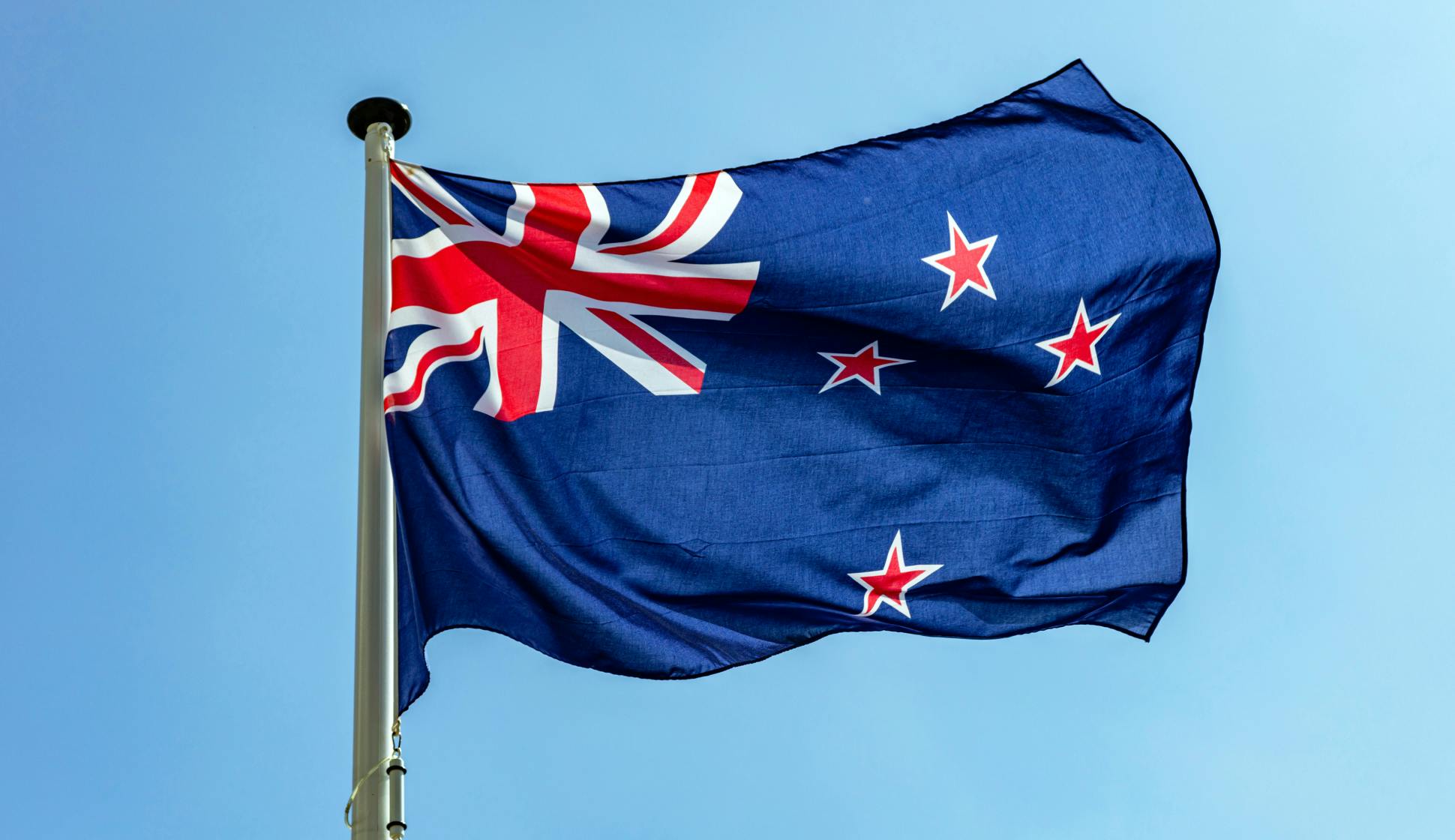 Addressing the healthcare needs of patients in rural or hard to reach places is a common reason why practitioners sign up for a Doxy.me account. Adding a telemedicine component to your practice can give patients easier access and availability to care.
According to New Zealand Doctor Online, Auckland GP Jamie Shepherd is running virtual consultations with some of his patients as part of a trial of new technology for Homecare Medical.
The national provider of tele-phone triage is piloting virtual consultations with Dr Shepherd at Mission Bay Doctors in Auckland and at two Christchurch practices.
Dr Shepherd says many of his patients are busy professionals and busy parents. "It's just a way of trying to build virtual consults into that – it's not going to replace [face-to-face consults], it's not a substitute."
He uses an American-based platform, Doxy.me, which meets US health information security standards, ensuring security of information shared across the internet.
Patients who live on Waiheke Island or who have shifted out of Auckland find virtual consults a way to continue having him as their GP. "Patients really value their relationship with you."
Mothers at home with sick children use the consultations to seek advice, while patients with mobility difficulties also use the service.
Read the rest of the article from New Zealand Doctor Online here. Sign up for a free Doxy.me account and start practicing telemedicine today.