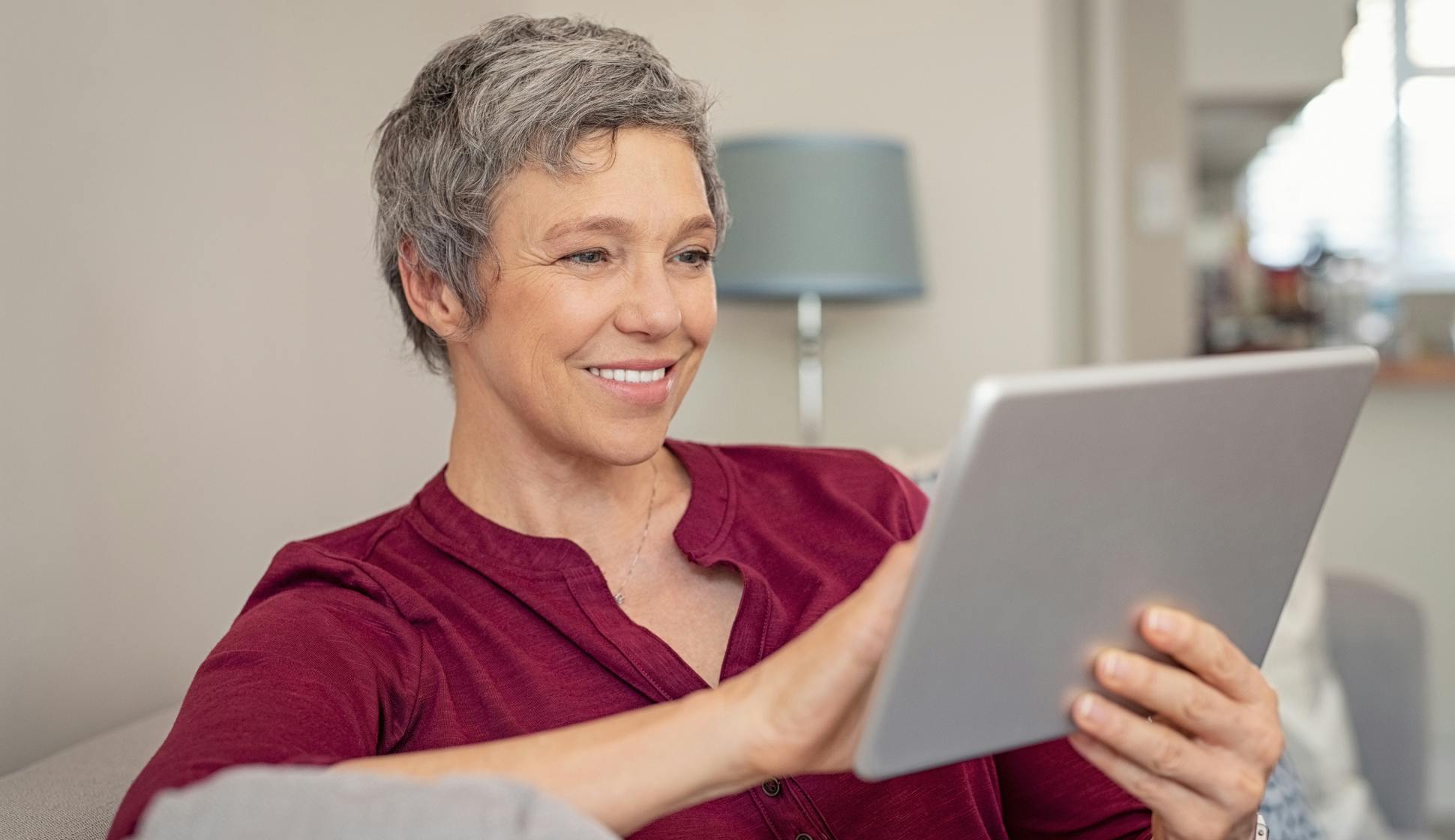 "When it comes to online counseling services, Doxy.me is easily the safest and most convenient option available today – trust us we've looked at them all!"
We recently came across a blog post from Conneticut Counseling Center. In the article they give their opinion on the Doxy.me platform and reasons for choosing doxy.me.
The Connecticut Online Counseling team is dedicated to offering private, secure, and effective therapy services for people in the comfort of their own homes. We looked into a number of different solutions. Some cost patients more money. Others required patients to create accounts, download apps, or even use special devices. While these services each provided safe and effective e-therapy solutions, none impressed us half as much as the doxy.me system.
The majority of e-therapy systems require those seeking counseling to create accounts or download applications. Doxy.me is different. You'll receive a link form our team, usually just "doxy.me/ClinicianName." All you have to do is copy the link into your preferred web browser from any device with a camera and microphone. Then, type in your name and select "check in." Then, your counselor will start your session. It's that easy.
It's fast and simple to get started with your Doxy.me online therapy session, but many people are concerned that means their privacy isn't being protected. Actually, this couldn't be further from the truth. The Doxy.me system doesn't ask for any of your personal information. All you need to do is type in your first name and click "check in." Additionally, the sessions are protected using encryption software that exceeds the standards set by both HIPAA (Health Insurance Portability and Accountability Act) and HITECH (The Health Information Technology for Economic and Clinical Health). That means you can feel confident that your identity and personal information will be kept 100% confidential.
Sign up for you free account at Doxy.me.