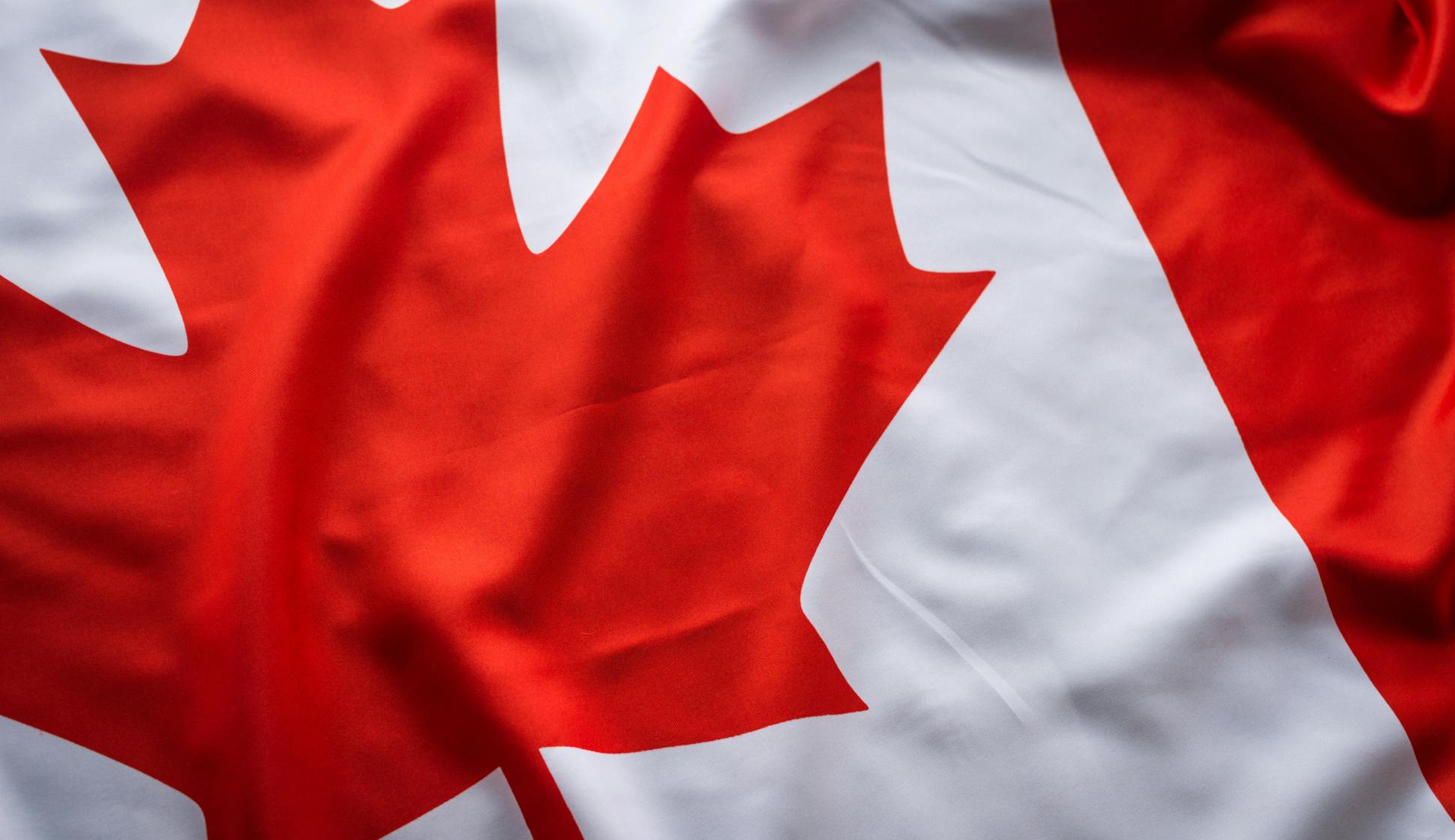 Yes, we are PHIPA and PIPEDA compliant on all of our plans.
Our current procedures and processes comply with PHIPA, of note we:
Doxy.me does not store patient health information, therefore servers that store patient health information in Canada are not needed.
Doxy.me video calls are a peer-to-peer encrypted connection between the provider and patient, meaning data his exchanged through the internet directly between the two participants.
Doxy.me meets HIPAA and GDPR requirements, as a result it will also comply with PHIPA. Check out this article for a comparison between HIPAA and PHIPA.
For more information about PIPEDA as well as our Privacy Policy.
For any other PHIPA-specific questions regarding Doxy.me, contact our support team.