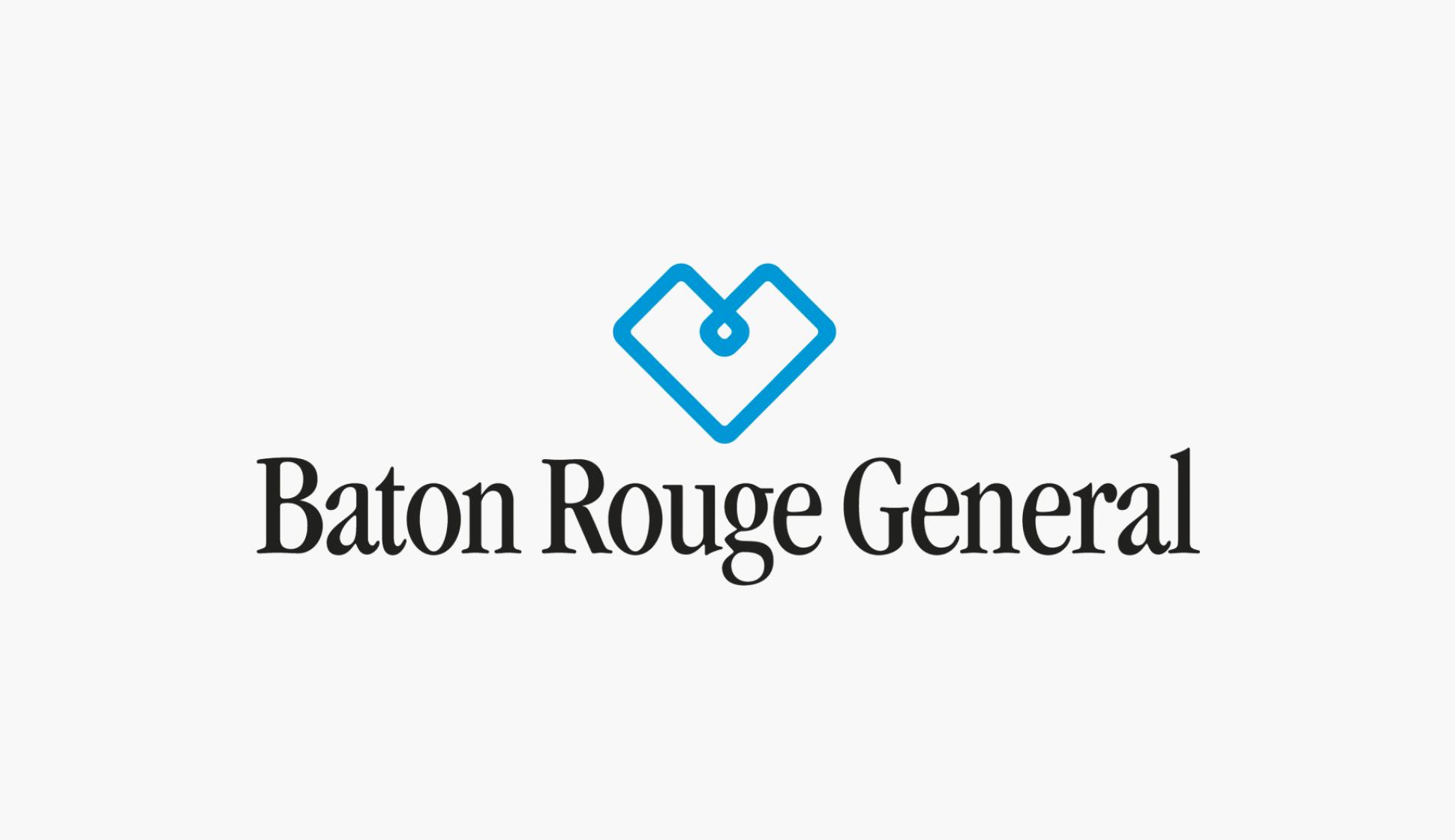 We, at Doxy.me, believe everyone should have access to care through telemedicine. One of our clients has exemplified our mission with their remarkable way of treating their patients. We are proud of their successes and their recognition among the cancer community. The Pennington Cancer Center at the Baton Rouge General (BRG) Medical Center has been recognized by the Association of Community Cancer Centers (ACCC) for innovating the delivery of cancer care.
The Problem
In 2014, Pennington Cancer Center expanded radiation oncology services to three locations – Bluebonnet, Mid City and in Zachary, Louisiana. This presented a challenge for the registered dietitian who currently travels between the Mid-City and Bluebonnet campuses, and the third location is 16 miles north. It was determined that travel between three locations would not be the best use of the patients or dietitian's time, but they needed to access to each other.
The Innovation
"When we opened up our radiation oncology center in Zachary in 2014 we had quite an issue with the travel back and forth with the three locations," commented Nicole Esco, Clinical Nutritionist at The Pennington Cancer Center. "We did some research on different telemedicine programs and we came across Doxy.me. There's no extra drive time for the patient, they don't have to worry about travel or the cost of gas, it's all done in one place."
The Pennington Cancer Center chose Doxy.me to use for video-conferencing with patients across campuses. Doxy.me provides a real-time, HIPAA-compliant connection for nutritional assessments and follow-ups. Staff were trained on how to operate Doxy.me and it is simple to use. The dietitian receives a phone call from the treatment facility that the patient's treatment is complete and is logged into Doxy.me. Once the patient is in the doxy.me virtual education room, the dietitician just clicks on the patient from their waiting room and they can view and speak with the patient remoetely..
Patients that need to be seen across campuses are scheduled into MOSAIQ electronic chart as a dietitian appointment. Video-conferencing sessions take place while the patient is at their designated campus for treatment. This is convenient for patients since they do not have to schedule a separate appointment to meet with the dietitian and decreases travel time. Video access allows both parties to read nonverbal cues and body language which allows the dietitian to tailor the dietary education to the patient's level of readiness.
Why telemedicine?
"In order to provide the necessary patient access to nutrition services without patients or staff spending 30-40 minutes in driving time, we began using telehealth, where patients can receive a nutritional screening and assessment from the dietitian by video-conference at their preferred treatment center during their scheduled treatment visit," commented Zachary Smith, Radiation Oncology Center Director at Pennington Cancer Center. "With this approach, patients don't have to schedule multiple appointments and their travel time is reduced. Dietitians' commutes are also reduced, resulting in valuable interaction time for patients and caregivers. Overall, more cancer patients benefit from the value of pairing proper nutrition with their treatment. Face to face video which is much better than a phone call and a piece of paper."
Patients have expressed appreciation for the service as well as frequently asking how often they can speak with the dietitian. The interaction between patients and staff have been positive and provides a valuable service for our patients and their caregivers at Pennington Cancer Center.
View their winning video. Hear their inspiring presentation at the ACCC 33rd National Oncology Conference.