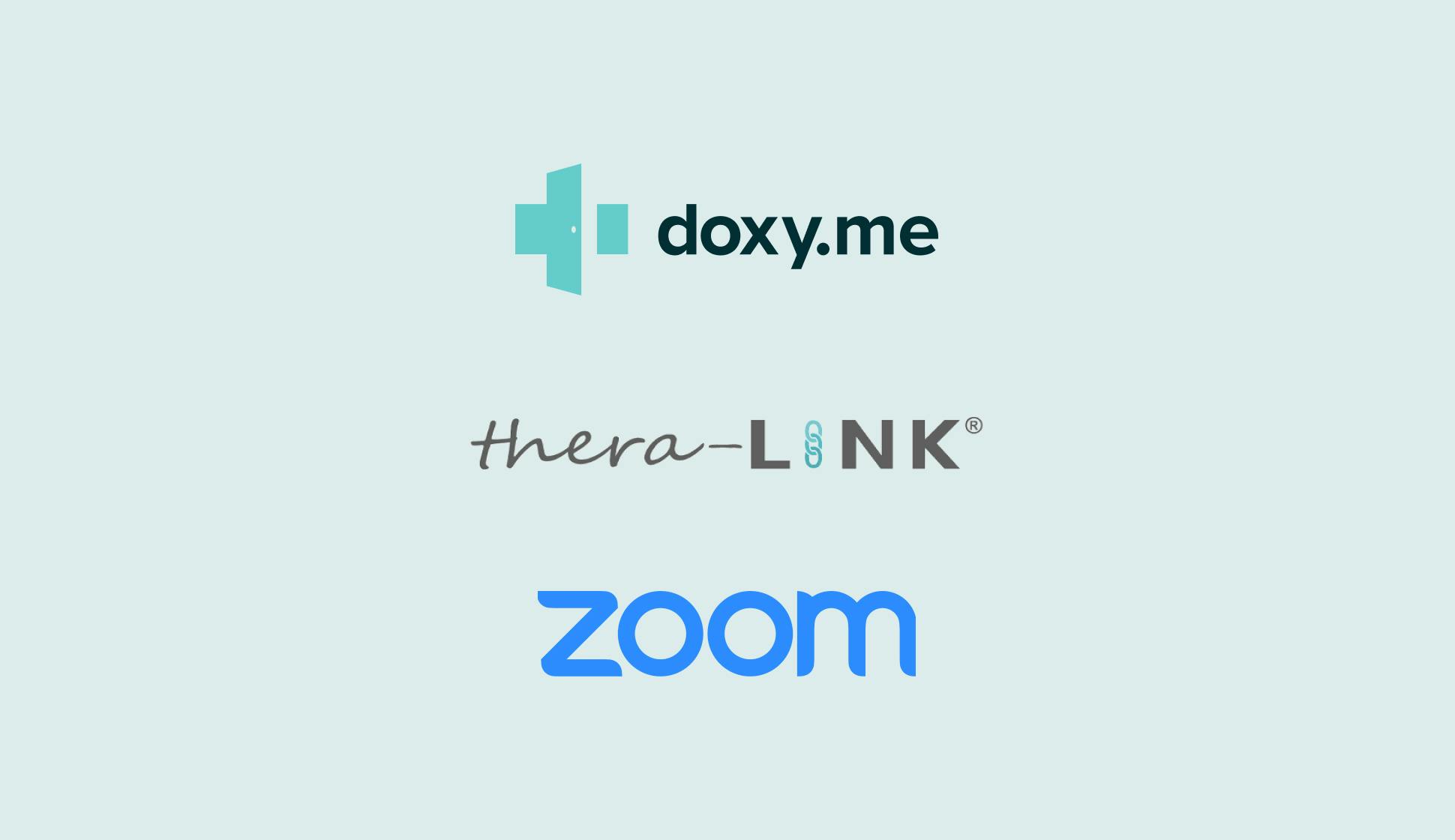 American Psychological Association had a panel of experts review three telehealth platforms: Doxy.me, thera-LINK and Zoom. Doxy.me came out on top with the best rating.
"Doxy.me is easy to use and provides a seamless, HIPAA compliant telehealth experience for both the psychologist and the client. I would recommend the premium version of Doxy.me to psychologists who want an intuitive, high-resolution telehealth platform. I particularly enjoy the customization feature that the premium version provides, because it helps the client feel secure knowing they are in the appropriate waiting room with the practice logos and other identifying information. I rate the free version as a 4 out of 5: The customer service would be more effective if they offered support either by telephone or by chat. I appreciate the peace of mind that comes with knowing that if problems arise, there is immediate support with the premium version, especially given the sensitivity of our work." —Kristi K. Phillips, PsyD
"I have been using Doxy.me for the past three years and would definitely recommend it to other practitioners. Doxy is easy to use, especially from the client perspective. Doxy provides the best value for the money as it is free and offers a free BAA. It provides security and data-encryption for all users. I love that Doxy's mission is to make telehealth available to everyone!" — Charmain F. Jackman, PhD
Click here to read the full review. Sign up for a free account and start practicing telemedicine today!