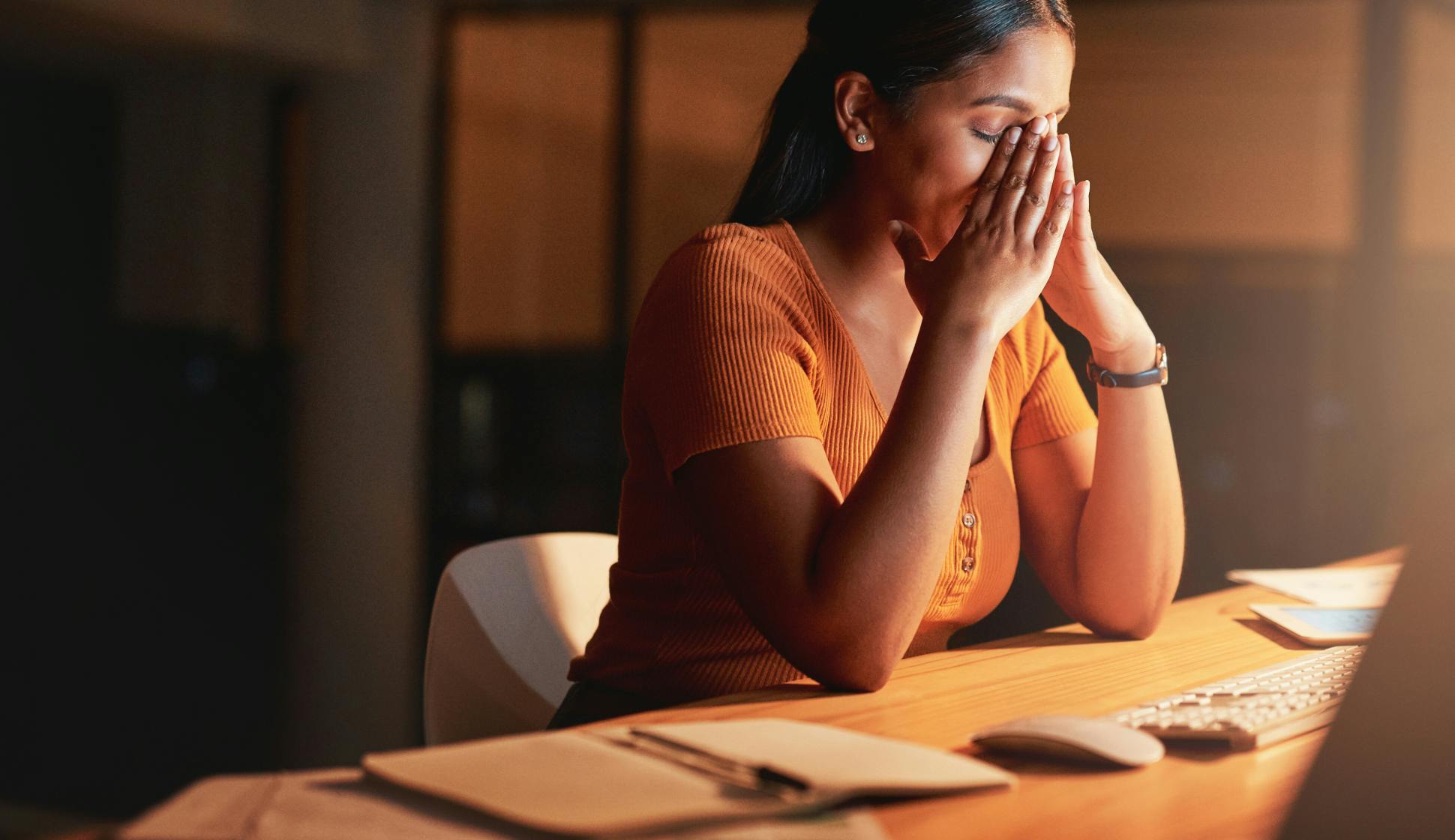 The demand for mental health care is growing at an astonishing rate. Thanks to the extended pressures of the pandemic, psychologists reported significant demand increases across several treatment areas. To make matters worse, there was already a shortage of mental health care workers prior to the pandemic. The increased burden on mental health care providers is causing burnout throughout the profession.
After the pandemic began and the world began to feel the stress of isolation and crisis, many turned to therapy to cope with their stress. This resulted in virtual therapy usage growing over 300% in 2020. As therapy appointments increased, so did the rate of burnout in those providing the care. In fact, a 2020 study showed that 78% of psychiatrists self-reported burnout.
Mental health care providers go into the field to care for others, but what happens when those who care for the world lose their energy and passion? This is the situation many face today as providers have reached client capacity while coping with their own pandemic stresses and fears.
Resources to alleviate your burnout
Recognizing the signs of burnout in yourself is essential. As a mental health provider, you know better than most that you cannot care for others without first caring for yourself. You also know that taking your own advice is not always that simple. So we recommend you start by using MindTools' burnout test to understand the severity of your burnout.
After you have completed your own assessment, we suggest utilizing the following resources to help alleviate some of the burnout you may be experiencing: